Arrangementen
Bij Pure is alles mogelijk! Wij organiseren arrangementen voor 1 of 2 personen, maar ook voor grote groepen. Omdat we een groot team hebben aan specialisten en vele behandelingen doen, kunnen we ook veel aanbieden. Niet twijfelen, gewoon even een mailtje sturen als je vragen hebt.
Vrijgezellenfeest
Babyshower
Dagje weg in Eindhoven
Wat kan ik verwachten van een arrangement?
Het voordeel van een arrangement is dat we een leuke korting aanbieden, zodat de behandelingen voordeliger zijn. Je kan ook een arrangement reserveren voor iemand als verrassing, wij denken graag met je mee. We kunnen zelfs voor een hapje en een drankje zorgen.

Kan ik ook een arrangement reserveren voor een vrijgezellenfeest of babyshower?
Ja graag zelfs, dat vinden we heel leuk om te doen. Voor grote groepen is het handig als je een mailtje stuurt, zodat we een arrangement op maat kunnen maken. Ook leuk om te doen zijn de workshops. Neem contact op. We vertellen je graag meer!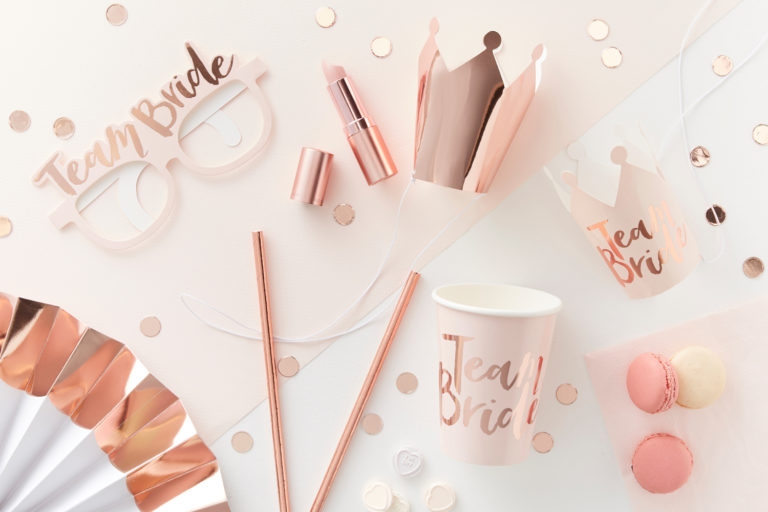 Workshop in eindhoven
Bij Pure organiseren we verschillende workshops zoals : Manicure workshop en een Make-up workshop.
De bedoeling van een workshop is dat je het daarna natuurlijk ook zelf kunt. Maar een gezellig moment beleven met je vriendinnen is misschien wel net zo belangrijk. Wij zorgen voor een goeie combinatie. We leren jou alle tips & trics en zorgen voor een onvergetelijke middag.
Wil jij meer informatie? Stuur dan een mailtje of bel ons en vraag naar Bianca.